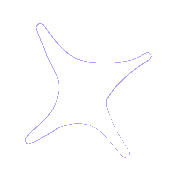 Pixel Playground, brought to you by Misfits, Karl Jacobs, and KreekCraft, is where entertainment, content creators, and games come together.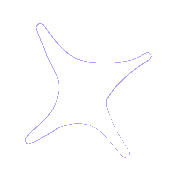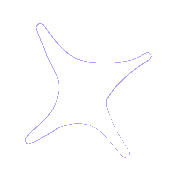 We create immersive experiences across games, traditional video formats, live shows, and streaming that resonate with audiences worldwide.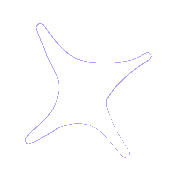 Pixel Playground's powerhouses KreekCraft and Karl Jacobs, infuse their creativity and passion into building fun games and entertainment.